The preview of the new 6 Weeks of THE WORK program from Amoila Cesar officially launched last week and that also means the 6 Weeks of THE WORK Workout Calendar is available!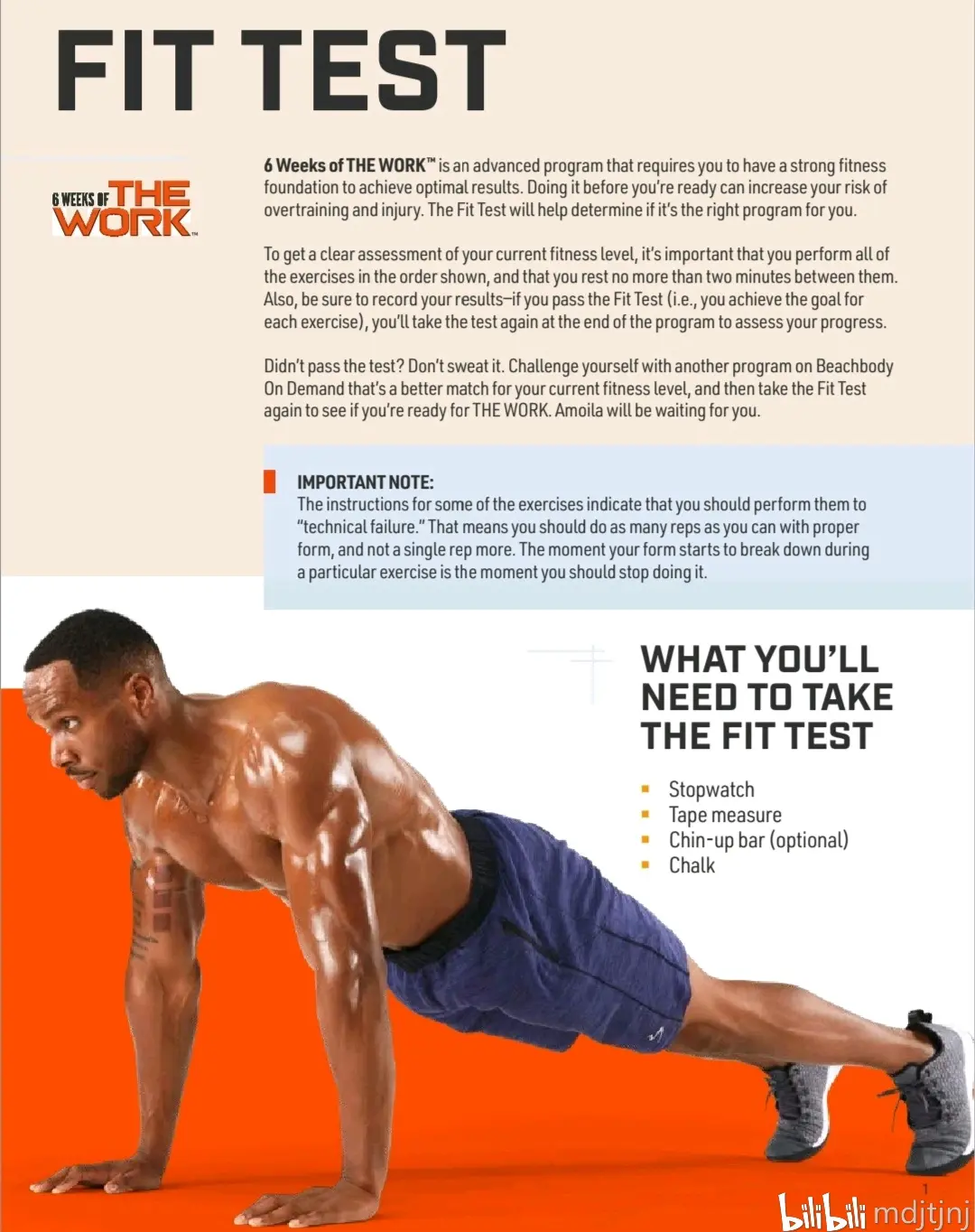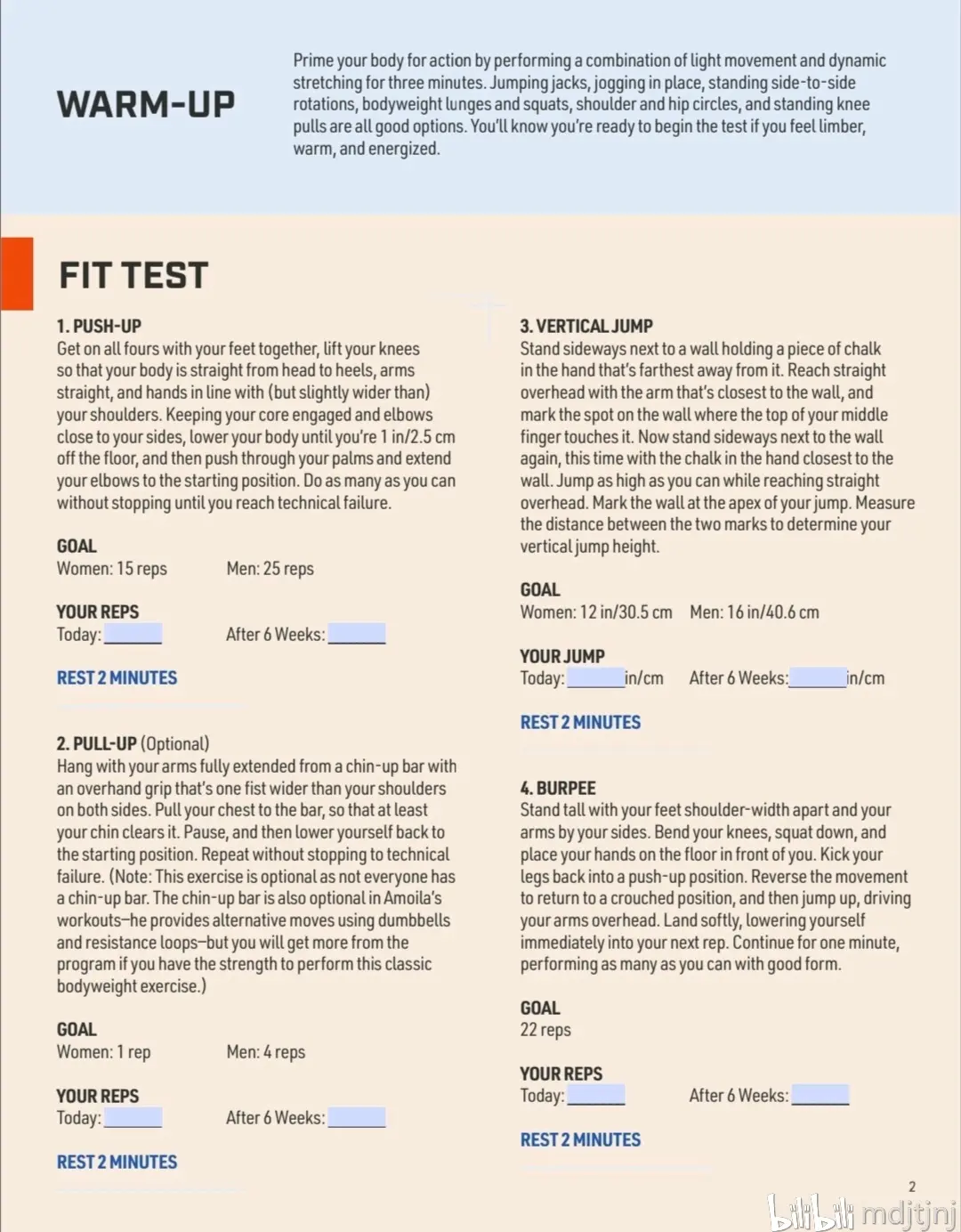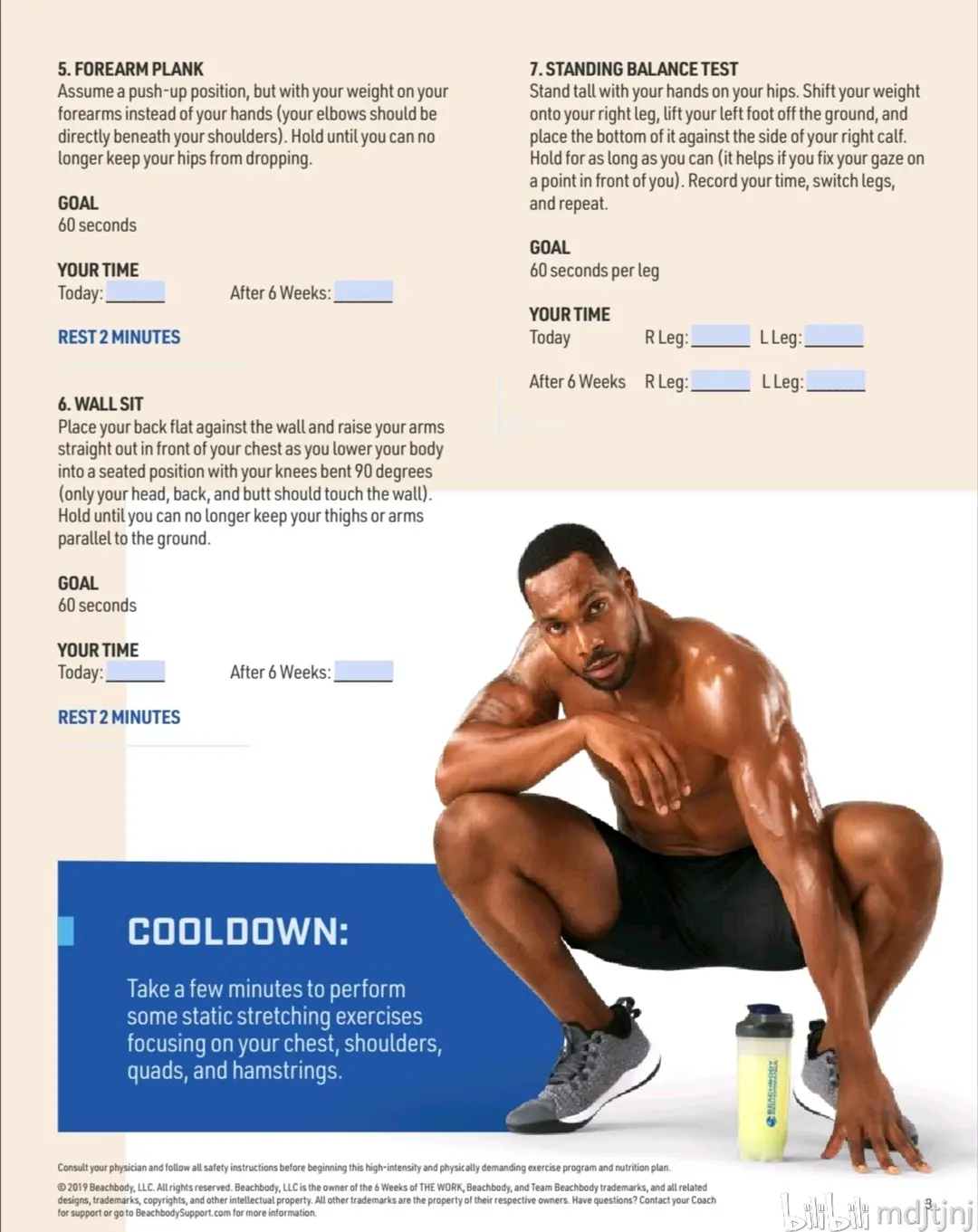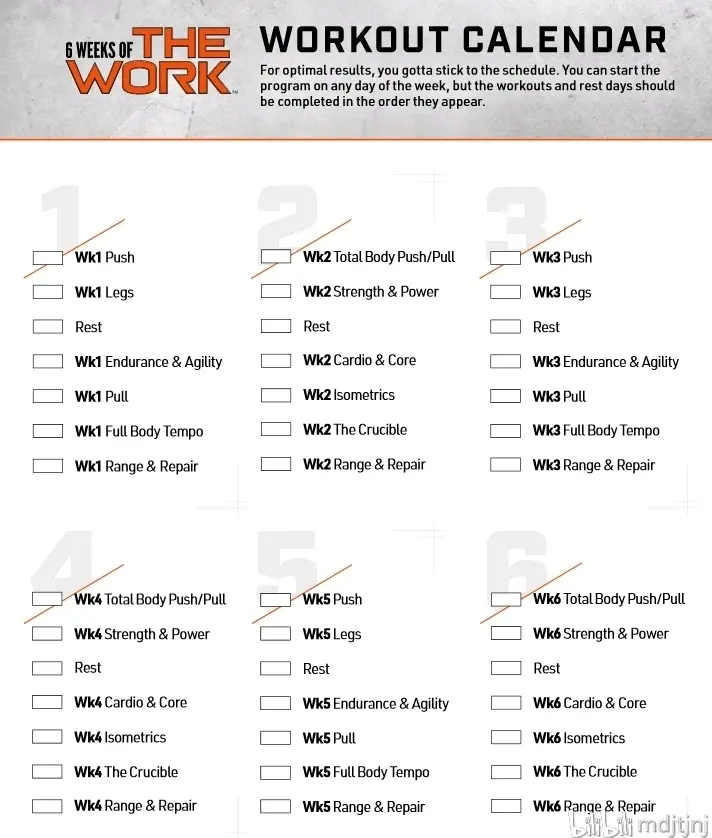 The 6 Weeks of THE WORK workout calendar is pretty straight-forward; 5 workout days (45 minutes each), 1 active repair day (20-25 minutes), and 1 rest day over the course of a week. I have had a chance to sample these workouts and they are really quite good and are structured totally different than most of the Beachbody programs you've experienced in the past, but in a good way.
Click the button below to sample a full 30 minute 6 Weeks of THE WORK workout FREE!
Try a 6 Weeks of THE WORK Workout Now!
6 Weeks of THE WORK is an extremely intense, training program created by one of the world's top professional trainers and new Beachbody Super Trainer Amoila Cesar. This advanced-level training program is modeled after the training regimens Amoila creates for pro athletes and his celebrity clients. Over six intense weeks, he'll take you through 36 unforgiving workouts to help you gain muscle, torch fat, and achieve results you've never experienced before.
The program focuses on six training elements: strength, hypertrophy, endurance, power, agility, and mobility. His workouts are intense—your muscles will burn, your sweat will pour, and your stamina will be tested—but completing them all will help you gain muscle and torch fat in just six weeks. Don't be surprised if Amoila and the cast drop a few f-bombs while they sweat it out. After all, these workouts are brutal, raw, and real. If that's not your style, there are clean versions available on Beachbody On Demand.
This program is not for everyone so make sure you pass the Fit Test before you begin the program. If you want to achieve results, you gotta do THE WORK!
What is 6 Weeks of THE WORK?
6 Weeks of THE WORK is training like you've never experienced before. It's six weeks of unforgiving workouts designed by Amoila Cesar, one of the world's most sought-after trainers in professional sports, to help you gain muscle, torch fat, and get in the best shape of your life. This program isn't a walk in the park—not by a long shot. But if you want the results, you gotta do THE WORK.
What makes it unique?
6 Weeks of THE WORK is cutting-edge functional training designed to help you build real-world strength that translates beyond the gym. In six weeks, you won't just be leaner, but you'll also be stronger, more agile and mobile, and see improvements in your performance in everyday life—all while strengthening your mental game.
6 Weeks of THE WORK is an advanced program designed by a trainer whose job is to make sure his professional athletes and celebrity clients are in peak physical condition. You'll focus on six training elements: strength, hypertrophy, endurance, power, agility, and mobility. There are 36 workouts packed with challenging compound lifts, agility drills, cardio exercises, and mobility moves—all designed to help you get in incredible shape in record time. It's going to be one of the toughest programs you'll ever take on. There's even a Fit Test to make sure you're up for the challenge. But, it'll all be worth it, because in six weeks you'll see results you never thought possible.
Last thing—Amoila and the cast go hard every single day and that kind of intensity results in some colorful language from time to time. If you don't want to hear explicit language, there is a clean version of each workout available on Beachbody On Demand.
The Workouts
Five days a week, you'll do a butt-kicking 45-minute workout. Sweat will drip, your muscles will burn, and your stamina will be tested, but if you want results, you've got to commit and hustle every single day. As the weeks go by, Amoila will crank up the intensity by adding new moves and progressing the moves you've learned.
You'll also get one crucial active repair day and one rest day each week.
Clean and explicit versions of each workout are available on Beachbody On Demand. To access the clean version, choose the video not labeled "explicit" from the Workouts tab.
Below are descriptions of each of the workouts. You'll repeat each one three times throughout the program, but Amoila will switch it up each time by cranking up the intensity, adding new moves, or progressing the ones you've already learned. All the workouts are approximately 45 minutes in length except range and repair which is 20-25 minutes in length. Light, medium and heavy dumbells, Beachbody Resistance Loops, and Beachbody Strength Slides are required. Optional equipment includes: Chin-Up Bar, Chin-Up Max, Core Comfort Mat, and Jump Mat.
PUSH
This strength workout focuses primarily on the front of your body using pushing exercises that target and strengthen your chest, triceps, and quads.
LEGS
This workout hammers your lower half, using a combination of weight training and agility work to help you build strength, power, and definition.
ENDURANCE AND AGILITY
Burn fat as you build endurance and agility in this intense, heart-pounding workout that leaves no muscle untouched.
PULL
Target your back, biceps, and hamstrings with pulling exercises that help you build a stronger, more powerful physique.
FULL BODY TEMPO
You'll feel the burn with this total body workout that uses slow, controlled movements to increase time under tension—a powerful stimulus for muscle growth.
ISOMETRICS
This challenging, low-impact workout builds strength and endurance from head to toe with static holds that help optimize muscle recruitment and time under tension.
TOTAL BODY PUSH/PULL
A combination of pushing and pulling exercises hit both your upper and lower body from the front and back to build balanced, full-body strength.
STRENGTH & POWER
You'll develop both with this hybrid workout, which incorporates resistance training and plyometric exercises to help you increase strength and power all over.
CARDIO & CORE
Agility drills, plyometric moves, and core exercises will have your heart pounding and sweat pouring as you burn fat, build speed and agility, and sculpt a killer six-pack.
THE CRUCIBLE
Do you have what it takes to complete this grueling test of physical and mental strength? Stay tough and give every rep your all!
RANGE & REPAIR
Enhance your recovery and exercise performance with mobility exercises designed to ease tension and increase range of motion from head to toe. Each one will have a different focus—hips, t-spine, shoulders/chest/biceps, hamstrings/calves/ankles, upper body, and lower body.
未经允许不得转载:BINCODE » 6 weeks of the work fit test and calendar